Lightpool Publishing is an independent publisher established in 2016 by Tina Clough.
To learn more see individual page for each book.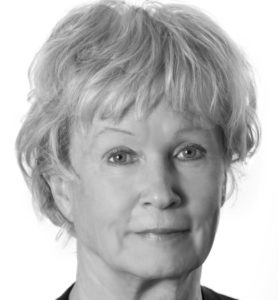 Tina Clough grew up in Sweden and lives in Napier, New Zealand. Her crime novels are character-based with the emphasis on how ordinary people react when faced with danger – an exploration of what we might all be capable of when faced with threat and brutality. Tina divides her time between translating and editing science research papers and writing crime novels.