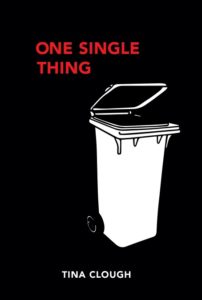 Hunter Grant Series #2
Journalist Hope Barber disappears two weeks after returning to New Zealand from an assignment in Pakistan, leaving her front door open and her bag and phone inside. The police are tight-lipped about their reluctance to act, and Hunter Grant and Dao agree to help Hope's brother Noah find her. Details about Hope's time in Pakistan gradually emerge but only raise more questions.
Was Hope under surveillance? Was she linked to terrorists? And who is the man Hope called 'my stalker'? Hunter, who in The Chinese Proverb used his front-line Army experience to save Dao, finds himself in unknown territory. When a key person from Dao's past life in captivity turns up, things reach crisis point and Hunter once again takes matters of justice and retribution into his own hands.
Available from New Zealand book stores.
Buy the e-book from Amazon by clicking on this link https://mybook.to/onesingle
.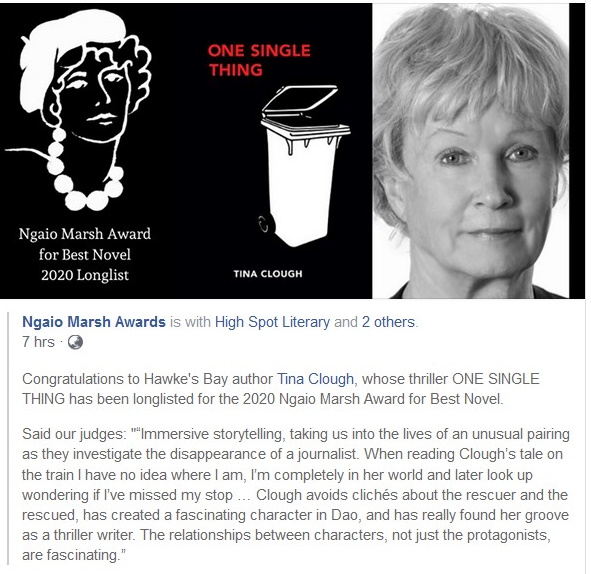 To listen to the Radio NZ review of One Single Thing or the interview with Tina, copy and paste the folling links into your search engine